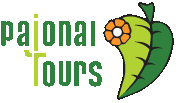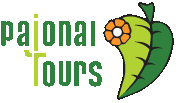 Experience the most bio-diverse country in the world
Experience the most bio-diverse country in the world
Experience the most bio-diverse country in the world
Experience the most bio-diverse country in the world
Experience the most bio-diverse country in the world
Located in the Ecuadorian Andes, our hostal is a perfect place to stop over whilst on the famous Quilotoa Loop.
Relax and unwind on the Quilotoa Loop
Hosteria Mama Hilda is located in the tiny village of Chugchilan, half way around the Quilotoa Loop.
​
The Hosteria is family owned and operated, and brings a little slice of relaxation whilst on the dusty trail.
The Quilotoa Loop can be a messy affair, dust in the summer, mud when it rains. All our rooms have ensuite bathrooms with hot running water, the perfect way to wash off the road and unwind.
We offer all our guests a full dinner in the evening, and a complete breakfast in the morning. Just what the weary traveler needs
Hosteria Mama Hilda
Chugchilan
Cotopaxi
Ecuador