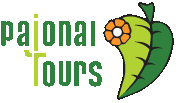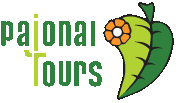 Experience the most bio-diverse country in the world
Experience the most bio-diverse country in the world
Experience the most bio-diverse country in the world
Experience the most bio-diverse country in the world
Experience the most bio-diverse country in the world
​
Mindo tour from Quito is all about nature, located two hours northwest of Quito. In the cloud forest Reserve Mindo-Nambillo, you can find almost 500 species of birds in their habitat in one of the most biodiverse places of flora and fauna. Due to its location near the Equator, and height above sea level.​
​
Observe the amazing butterfly farms.
Enjoy an incredible view of the cascades.
See the forest from a cable car located over the treetops.
How long does the tour take?