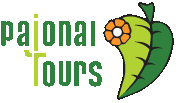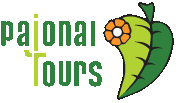 Experience the most bio-diverse country in the world
Experience the most bio-diverse country in the world
Experience the most bio-diverse country in the world
Experience the most bio-diverse country in the world
Experience the most bio-diverse country in the world
​
The secret to Papallacta's springs lies deep in the earth. The water that pours from the ground at Papallacta is thermally heated by the subterranean activity of the 5,758m-high Volcan Antisana, Ecuador's fourth-highest mountain.
​
Admire the stunning natural beauty of the Andes.

Enjoy the local hot chocolate and a savory snack.

Hike into the Paramo.

Admire the wildlife in the forest.

Relax in the natural volcanic pools of Papallacta. These hot springs are filled with healing minerals and are sure to restore even the most tired traveler.

Enjoy lunch in a local restaurant before returning to your Quito
How long does the tour take?