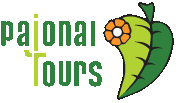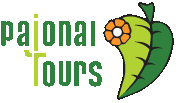 Experience the most bio-diverse country in the world
Experience the most bio-diverse country in the world
Experience the most bio-diverse country in the world
Experience the most bio-diverse country in the world
Experience the most bio-diverse country in the world
Quito, the capital city of Ecuador is waiting for you, with its diversity and unique Historical Centre. Surrounded by amazing volcanoes, mountains, springs, and forests. Quito is the ideal place for a variety of activities including adventure and sports get inspired and visit Quito for an unforgettable experience.
Visit San Francisco Church and plaza
Visit La Compañía de Jesús Church.
La Basílica Church
Visit El Panecillo
Government's Palace
Plaza Grande
How long does the tour take?