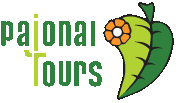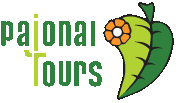 Experience the most bio-diverse country in the world
Experience the most bio-diverse country in the world
Experience the most bio-diverse country in the world
Experience the most bio-diverse country in the world
Experience the most bio-diverse country in the world
The

Ecuador Travel

Experts
We are an Ecuadorian/English family company based out of Quito, Ecuador. We specialize in providing varied tours around this amazing country - from individuals to large groups. We are able to cater for all budgets and are experienced at creating custom tours. We only take our customers to the best that Ecuador has to offer to ensure you have an unforgettable trip - for all the right reasons.
Our team are all native born Ecuadorians, and use their homegrown knowledge to create tailor made tours that suit your needs. We plan every stage of your trip, so all you need do is sit back and enjoy - or depending on how adventurous you are, stand up and get those hiking boots on.
Your adventure in Ecuador is about to begin. What are you waiting for?!