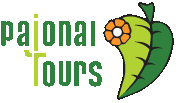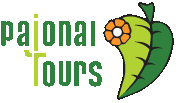 Experience the most bio-diverse country in the world
Experience the most bio-diverse country in the world
Experience the most bio-diverse country in the world
Experience the most bio-diverse country in the world
Experience the most bio-diverse country in the world
The Cormorant is a brand new Catamaran cruising the Galapagos. The Cormorant is modern and boasts ample accommodation for all it's guests, and includes a jacuzzi, huge sun deck and private balconies for each of the spacious staterooms.
Kayaks are also available for use.Cruise itineraries on the Cormorant range from a 4 day introduction to the Galapagos, to a 15 day mega cruise where you'll thoroughly explore the Galapagos from end-to-end.
The cruises shown do not include overnight accommodation in Quito before the cruise begins, but this can be arranged.